If you are serious about saving time in 2021 then you are in the right place. Scroll to the bottom for a BONUS 5% OFF discount code.
There are so many World or International days on the calendar it is hard to keep across them. Let alone recognise them in an eye-catching way. 
This is a great opportunity to show you are culturally in tune with what is happening in the world and to connect with a new audience of potential followers or customers.
The content creation team at Chatter Digital have been busy designing high quality designs for all the important days in 2021 and this is an opportunity for you to have exclusive access to it. 100 Designs with handpicked #hashtags and a suggested post caption. All you need to do it post it!
#EarthDay #InternationalBeerDay #NYE and so many more! Check out a sneak peak of some of the designs below!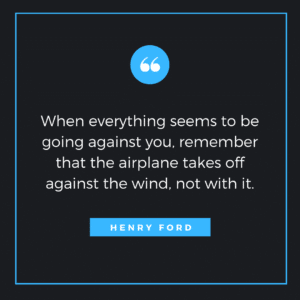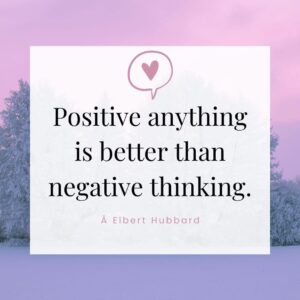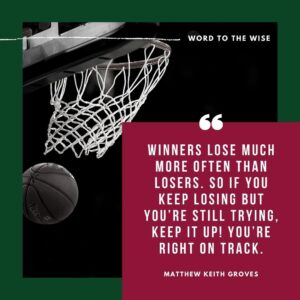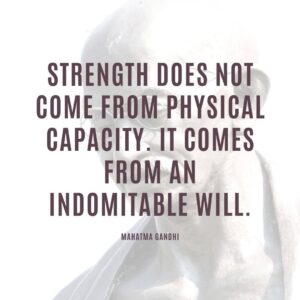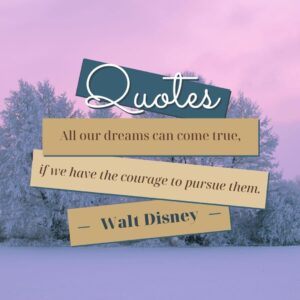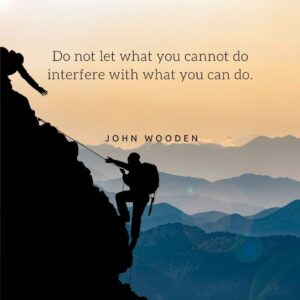 Our team have handpicked 150 of the greatest ever motivational quotes and combined them with designs and handpicked #hashtags to give you the Ultimate Motivational Content Bundle on the market.  Whether it is to motivate yourself, your team, your followers or anyone who comes across your profile, this is the content bundle of the year!
Over 150 hours of design work and research
Philippine Holidays In 2021
The Philippines has 19 holidays scheduled for 2021 and 7 long weekends! Do you want a set and forget solution to have a high quality post each of them? Save yourself a couple of days of research and design work?
Expand your reach and grow followers and customers by being active on these important days with our handpicked #hashtags. 24 designs in total.
The Philippine 2021 Holiday Social Media Content Bundle is the bundle you have been looking for and is amazing value at just $5!
$

5
2021 Philippine Holidays
24 Instagram Designs
19 Holidays & 7 Extra Long Weekends
Handpicked Hashtags For MAX reach
Ready To Schedule & Post
AVAILABLE NOW
$

19
150 Inspirational Quotes
150 Instagram Designs
Handpicked Hashtags For Maximum Reach
Ready To Schedule & Post
SAVE 75%
Over 150 hours of design work
$

9.95
100 Big Days In 2021
100 Instagram Designs
Handpicked Hashtags For MAX reach
Post Caption Included
SAVE 90%
Over 100 hours of design work
We will provide you a shareable link to a dedicated Google Drive folder. Access will be granted to the email address you use at the time of purchase. This is a safe and efficient way to share the content with you. From there you can download your files to your device.
Unlike other content bundles you might see advertised, we include a set of 10 handpicked hashtags that have proven to get your post maximum reach for the topic. Our hashtags are manually researched and selected by our experienced digital marketing team and is an incredibly valuable addon other content bundles do not provide.
We are always working on other content bundles. If you have a suggestion please contact us and let us know. However, if you want a personalised content plan for your business please take a look at our plans and content boosters. These are our premier services and are a great add on to these content bundles.
Use code "CHATTER5" to get an extra 5% off these packages