Post Designs, Captions and Hashtags for 100 Important Days in 2022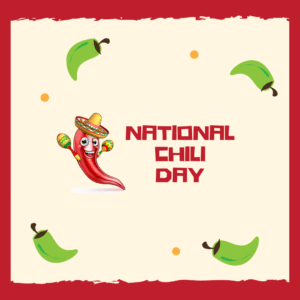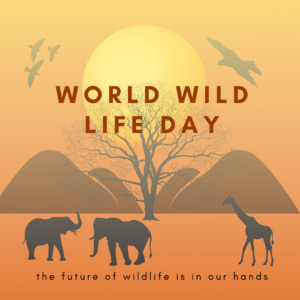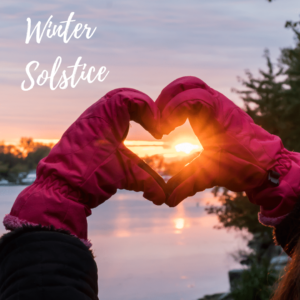 There are so many World or International days on the calendar it is hard to keep across them. Let alone recognise them in an eye-catching way.  This is a great opportunity to show you are culturally in tune with what is happening in the world and to connect with a new audience of potential followers or customers.
The content creation team at Chatter Digital have been busy designing high quality designs for all the important days in 2021 and this is an opportunity for you to have exclusive access to it. 100 Designs with handpicked #hashtags and a suggested post caption. All you need to do it post it!
#EarthDay #InternationalBeerDay #NYE and so many more! Check out a sneak peak of some of the designs below! 
150 Inspirational Quotes Content Bundle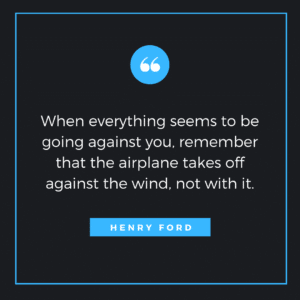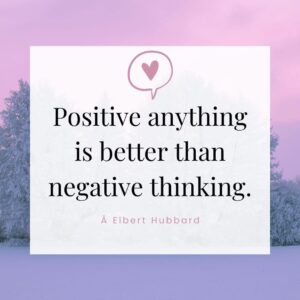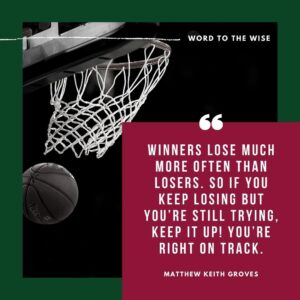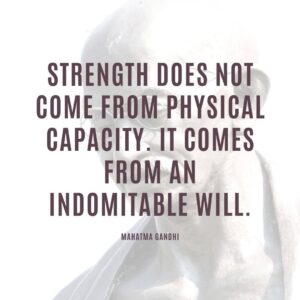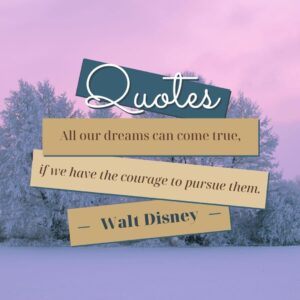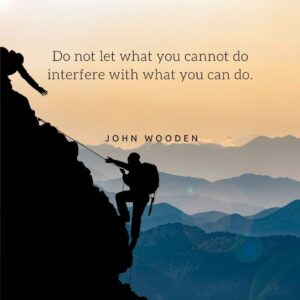 Our team have handpicked 150 of the greatest ever motivational quotes and combined them with designs and handpicked #hashtags to give you the Ultimate Motivational Content Bundle on the market.  Whether it is to motivate yourself, your team, your followers or anyone who comes across your profile, this is the content bundle of the year!