If you are a relatively new and growing business like us, or are thinking to launch a new business, it can be daunting to review and choose the right tools to manage your business.
Our team spent months researching and testing different tools, so we wanted to share our results with you. We have included the ones we decided upon, as well as those that were close behind! We have covered CRM's and Website SEO & Audience Growth platforms and will be adding more soon.
Note: This page contains some affiliate links (it helps us to keep the price of our packages low!)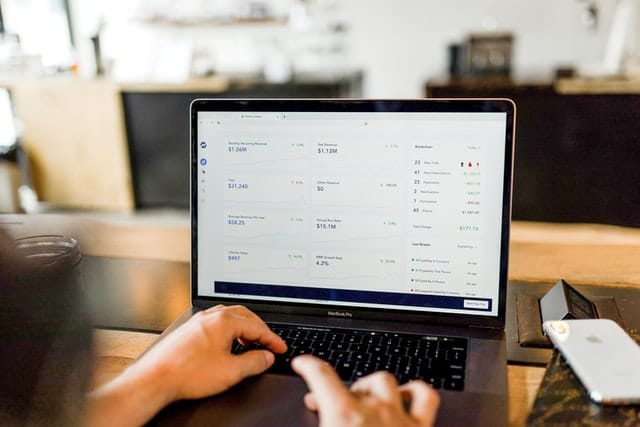 CRM Platforms
CRM (Customer Relationship Management) platforms help businesses manage leads, contacts and deals as well as support you to deliver email marketing efficiently. To be honest, they do so much more than that too, but we want to keep it short and sweet!
HubSpot's mission is to help millions of organisations grow better.Comprised of Marketing Hub, Sales Hub, Service Hub, and a powerful free CRM, HubSpot's award-winning growth platform gives thousands of companies the tools they need to manage the customer experience — all the way from awareness to advocacy.
With unlimited users on its free plan, HubSpot was our choice of CRM for Chatter Digital. Being a leader in the market, it is well supported when it comes to integrations with other platforms too. We love its integration with Jotform.
If you want to see what is under the hood outside of the free CRM, you can get a free trial of their Marketing Hub here.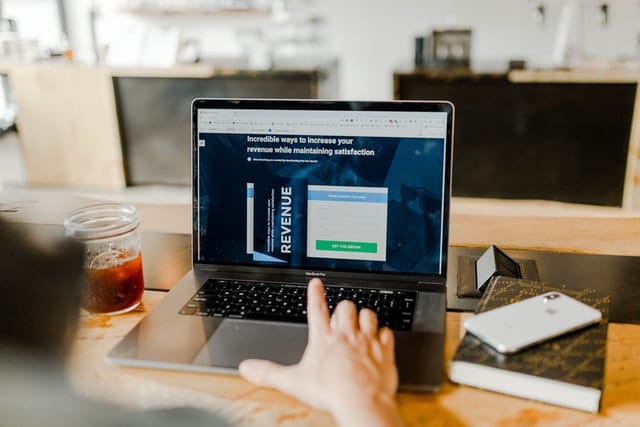 Website SEO & Audience Growth
There are great platforms that help you to understand what is happening behind the scenes with your online business so you can make changes to your strategy to optimise organic audience growth. Harnessing the power of data from sources like Google and Facebook, tools like these are critical if you are serious about your business.
What we loved about diib was the fact that you are assigned your own "Growth Expert" to onboard you and get your Google Analytics and Facebook Insights correctly linked to the platform. Not only that, they work with you over the long term to improve your performance online. The power of automation supported by a real person to help you – we love it!
The platform helps you with automating your SEO, analysing your competitors and much more. You get great visibility on your domain ranking, backlinks, email deliverability and effectiveness of your social media activity.
They have a free version but their Pro is exceptionally affordable too compared to other platforms on the market.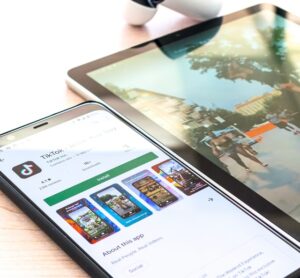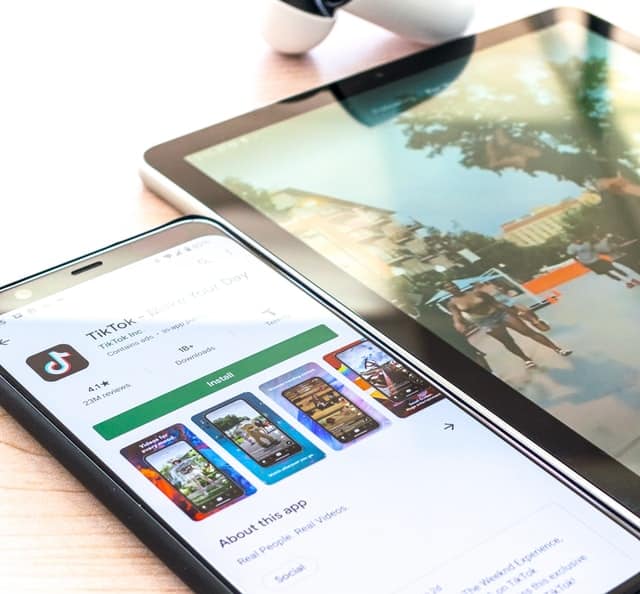 Other Tools To Manage Your Business
We did a lot of research and testing before deciding on our final provider. If you need any of these services then we can recommend them with confidence as a great option.
JotForm is an easy to use online form building that works for just about every business. They have a free plan to get you started and as you upgrade it remains super affordable. We have to say, JotForm is one of the simplest when it comes to creating your form and editing the settings and it has thousands of ready made templates you can use as well.
It has dozens of integrations. You can have completed form submissions saved direct to Google Drive and get your CRM information updated when a form is submitted via their HubSpot integration. These are just a couple that we use.
If you are subscribed to our Brand Leader or Chatter Pro products then you get the benefit of our Canva integration. This allows you to create stunning designs and add them to your social posts direct from within our platform.
If you want to check our the full features of Canva Pro for yourself, then take a look at the millions of templates that are available thousands of templates that are available to cover just about any scenario – Facebook posts, Instagram stories, LinkedIn cover photos – it is all there! There is simply not better platform for this purpose than Canva.